A Man Called Otto was filmed in Sweden, United States of America.
Locations
Gilliland Ave
Scene where New neighbors are coming to live in the street of the grumpy Otto.
Scene was shot None

How to get to the spot
Gilliland Ave, Bellevue, Pittsburgh, Pennsylvania 15202, United States
GPS: 40.4885444641113, -80.0547790527344
go to map
Real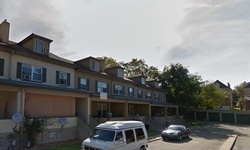 In movie
Merchant Street
Scene where Otto learns his new neighbor how to drive a car.
Scene was shot None

How to get to the spot
Merchant Street 506 Merchant St, Ambridge, Pennsylvania 15003, United States
GPS: 40.5836334228516, -80.2251205444336
go to map
Real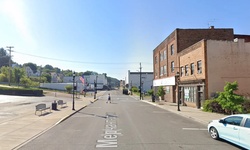 In movie