Movies Filmed in Amsterdam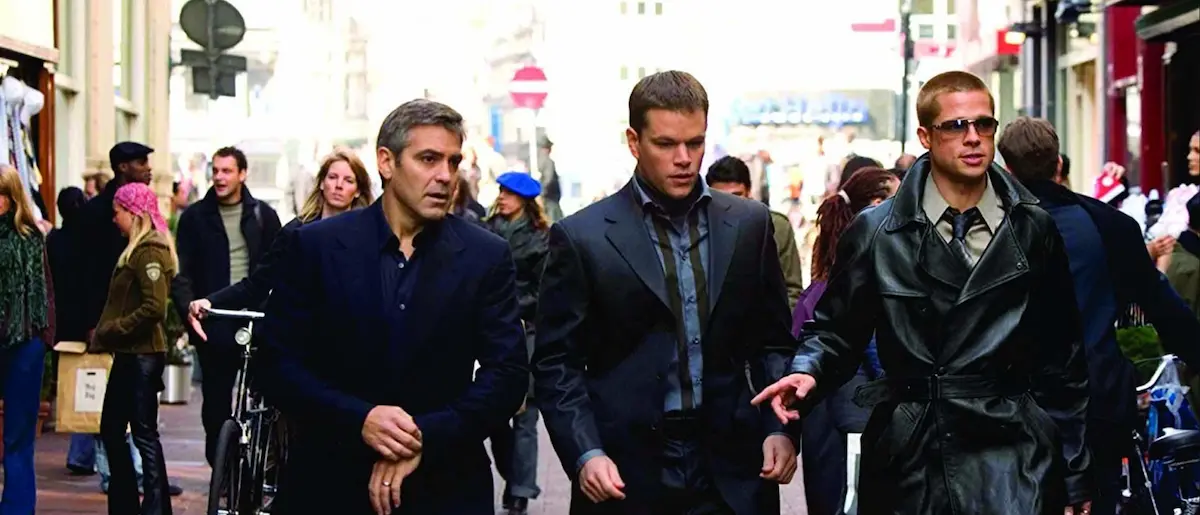 Amsterdam, the capital of the Netherlands, has been a popular location for filmmakers for decades. The city's picturesque canals, historic architecture, and vibrant culture provide an ideal backdrop for both independent and blockbuster films.
One of the most iconic films to be shot in Amsterdam is undoubtedly Ocean's Twelve. The sequel to the popular heist film Ocean's Eleven, Ocean's Twelve was filmed in various locations throughout the city, including Dam Square, the Rijksmuseum, and the Herengracht canal. The film's star-studded cast, including George Clooney, Brad Pitt, and Catherine Zeta-Jones, attracted a lot of attention while filming, with fans and paparazzi lining the streets to catch a glimpse of the actors.
Another film that showcased the beauty of Amsterdam is The Fault in Our Stars. The romantic drama, based on the best-selling novel by John Green, tells the story of two teenagers who fall in love while dealing with terminal illnesses. The film was shot in several locations throughout Amsterdam, including the Anne Frank House, the Rijksmuseum, and the famous bench in the Vondelpark where the two main characters share a poignant moment.
For those who prefer action-packed thrillers, Amsterdam also played host to the filming of the hit movie The Hitman's Bodyguard. The film, starring Ryan Reynolds and Samuel L. Jackson, features high-speed boat chases through Amsterdam's canals and explosive car chases through the city streets. Locations such as the Prins Hendrikkade and the Oudezijds Voorburgwal canal were used to create some of the film's most memorable scenes.
Aside from Hollywood productions, Amsterdam has also been the setting for several acclaimed independent films. The Dutch film Amsterdamned, directed by Dick Maas, is a thriller that takes place in and around the city's canals. The film's tense chase scenes and atmospheric setting have made it a cult classic among fans of the genre.
Finally, Amsterdam has also been used as a location for several documentaries, including My Journey with a Polar Bear, which follows the story of a young Dutch woman who travels to the Arctic to study the behavior of polar bears. Scenes were shot in various locations throughout Amsterdam, including the city's bustling Schiphol Airport.
In conclusion, Amsterdam's rich cultural heritage and scenic beauty have made it a popular destination for filmmakers from around the world. From blockbuster hits to indie gems, the city has provided a stunning backdrop for some of the most memorable films of recent years.