The series takes place in a small fictional town in England. They chose a real location for the shooting - small town Bacup in Lancashire, England. Many scenes were also filmed in the suburbs of Manchester, and in the city itself, for example, in a pub where the main series characters always gather.
Locations
Sailing trip
36 Gwynt Y Mor, Conwy LL32 8GH, UK
Scene where yacht's departure
Scene was shot The film crew worked at the sea near Llandudo, it was there where the yacht's departure was filmed.

On the map

Timing: 00:00:00
GPS: 53.29380895294511, -3.837520180706744
Real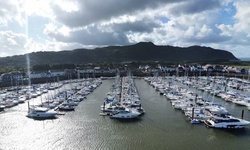 In movie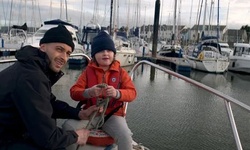 Vinnie's cabin
-
Scene where All scenes with Vinnie's cabin
Scene was shot In previous episodes, Vinnie's cabin was located in the woods in Bolton. But in the third season, Vinnie's unusual residence takes place in the woods at Arlie Hall in Cheshire, England.

On the map

Timing: 00:00:00
GPS: 53.32291656705333, -2.4892483307325177
Real
In movie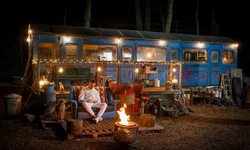 Local pub
18-20 Fairfield St, Manchester M1 2QF, UK
Scene where All of the local pub scenes
Scene was shot at The Star and Garter, which is close to the center of Manchester. The place works and anyone can visit it, although it is worth noting that in the series it looks much prettier, apparently there was a serious preparation for the filming.

On the map

Timing: 00:00:00
GPS: 53.475916263303425, -2.2273627
Real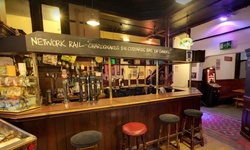 In movie