Where was
Rock'n'Rolla

filmed
All shootings took place in London or around it. The film uses a minimum amount of studio shots or built sets. Most of the scenes in the movie were filmed in real locations.
Locations
Hospital for drug addicts
136 Kingsland Rd, London E2 8EA, UK
Scene where Johnny leaves the hospital and meets with Archie
Scene was shot near the Geffrye Museum of the Home. The museum is located almost in the center of London.

On the map

Timing: 00:00:00
GPS: 51.53150977728829, -0.07646147529872768
Real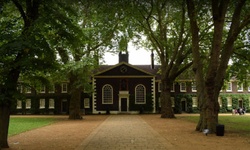 In movie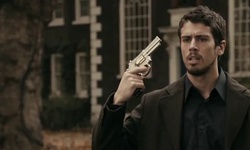 Wembley Stadium
London HA9 0WS, UK
Scene where Lenny and Omovicha meet at the stadium to make a deal
Scene was shot grandstand and VIP box at Wembley Stadium.

On the map

Timing: 00:00:00
GPS: 51.55581790956724, -0.2799503115182173
Real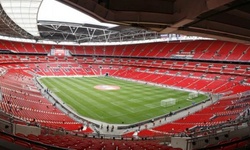 In movie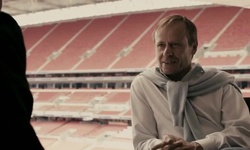 Abandoned tunnel
N Woolwich Rd, London E16 2AE, UK
Scene where one-two runs away from the Russian mercenary once or twice along the railway, and then hides in the tunnel
Scene was shot on the railway near London Airport, specifically in the Connaught Tunnel. This place is now abandoned and not used.

On the map

Timing: 00:00:00
GPS: 51.50260521029539, 0.043413699428050304
Real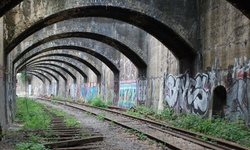 In movie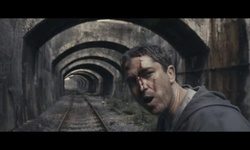 Golf course
Park Rd, Slough SL2 4PG, UK
Scene where Lenny meets up with Russian billionaire Omovich on the field
Scene was shot in an elite golf club, which is located in the west of London - Stoke Park. In reality, this is also an elite institution with hotels and spas with huge fields.

On the map

Timing: 00:00:00
GPS: 51.53655303389622, -0.602325861362477
Real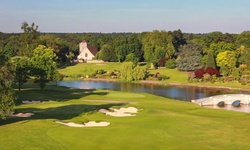 In movie